The World v.02 2015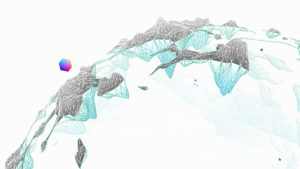 Fractal landscapes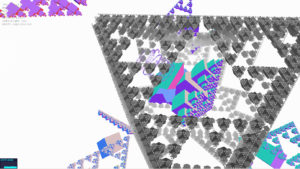 Robyn & Jake's exploration of digital fractal landscapes.
The Digital Heart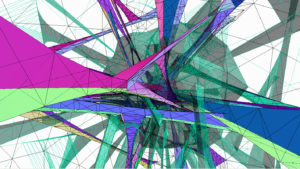 Iggy's world of visualizing the connections and veins of the world wide web.
The Archive of lost sites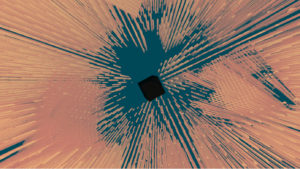 Choi + Matthew's world that archives the historical information of lost web platforms.
The islands of media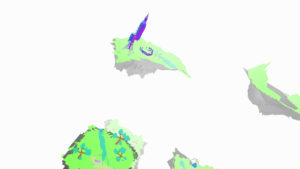 Antoinette + Michael's world of different islands of the internet.
The World v.01 2014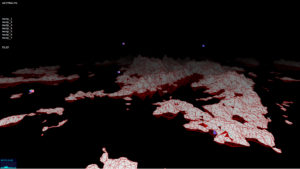 The island is online!
Adrian Bonaventura
Alex Morse
Vitto Andreas – AA Projects Review 2014
Nathália Rotelli